trends / news
The Green trend in the beauty industry
Natural, personalized, socially responsible, technological and without toxic ingredients: this is the latest trend in the beauty and personal care industry. Being considered "Green" has become a trend for some companies, meanwhile for other it is a true lifestyle. The consumers are getting more and more informed: many apps can provide information about the safety of the products they are about to buy and their ingredients. Therefore, producing under the Green concept is no longer a marketing trend, but a real movement of the beauty market.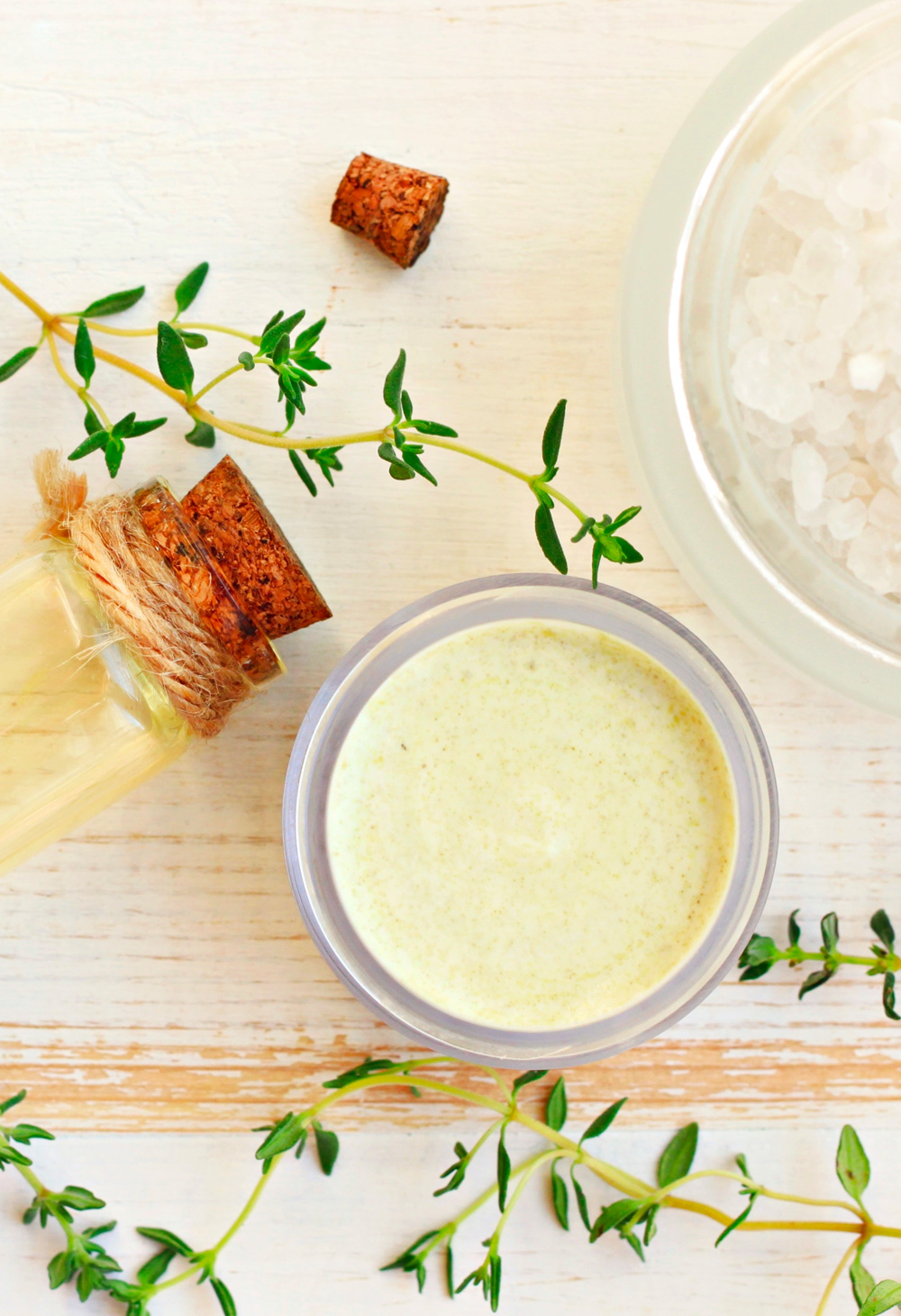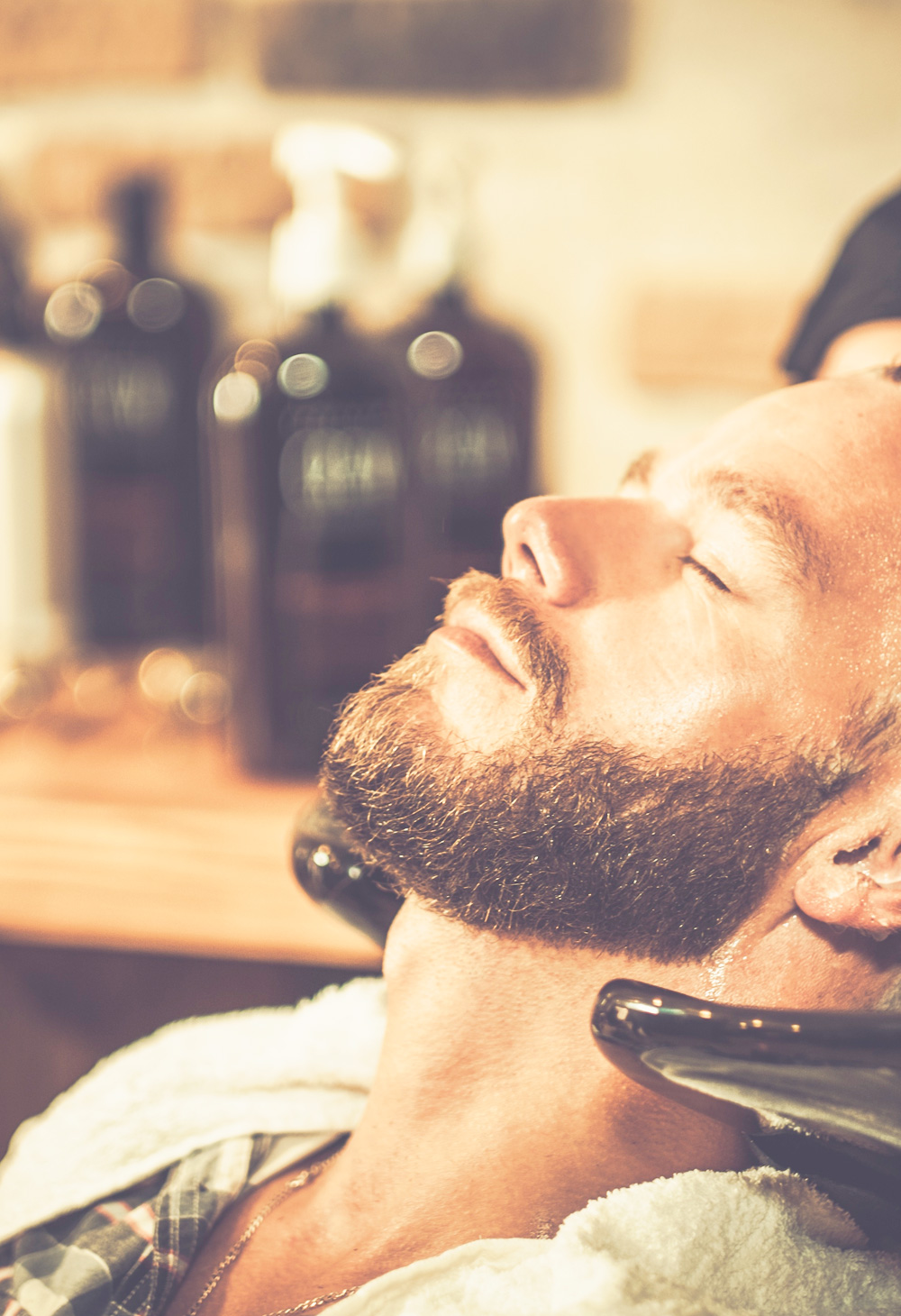 trends / news
Male Appetite for Personal Care Products
Another sector in amazing growth are the cosmetic products for men. The ones that stand out the most are the products for the skin care. Studies show that while 95% of men in the survey claim to use deodorants, the 87% claim to use body cleaning products, 70% of men claim to use sunscreen / sunscreen items, while almost two-thirds say they use facial skin care products. Of this percentage, men between 18 and 44 years old who use facial care products reach as much as 84%.
Our strength
Experience / Quality / Staff
In terms of research and innovation, the best results are guaranteed by an expert team of researchers and by a constant update on recent scientific discoveries and the use of raw materials of the highest quality.
spring / summer '18 collection
Our Latest News
Sorry, no posts matched your criteria.